YOU DESERVE TO CHANGE YOUR LIFE
Now it's your turn. Lose the weight. Cultivate joy. Live your life.
The Wellness Planner is a daily planner with focus on health, diet and fitness. Here's what you can expect when you use the planner daily: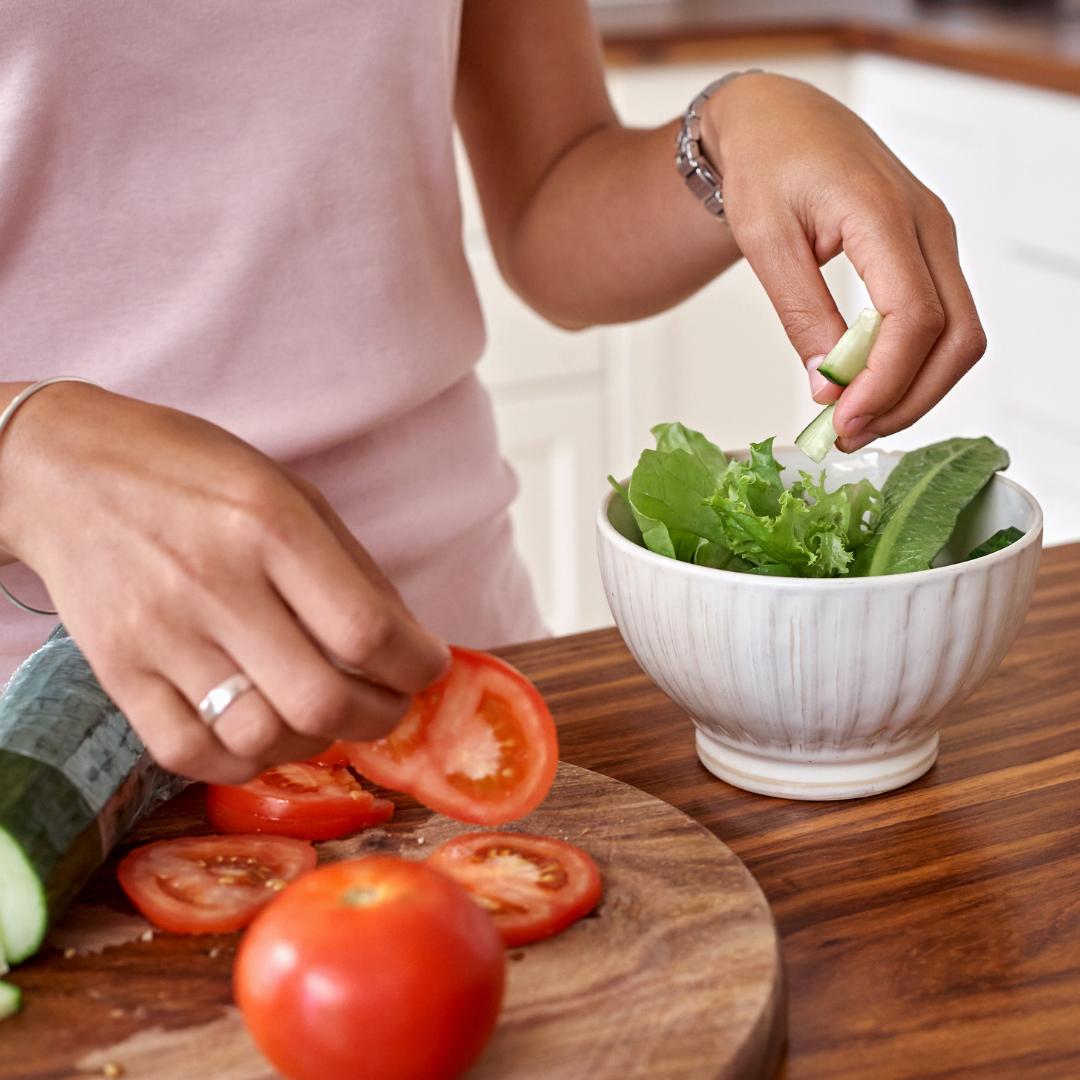 You'll Eat Healthier🍏
Meal plan and log food daily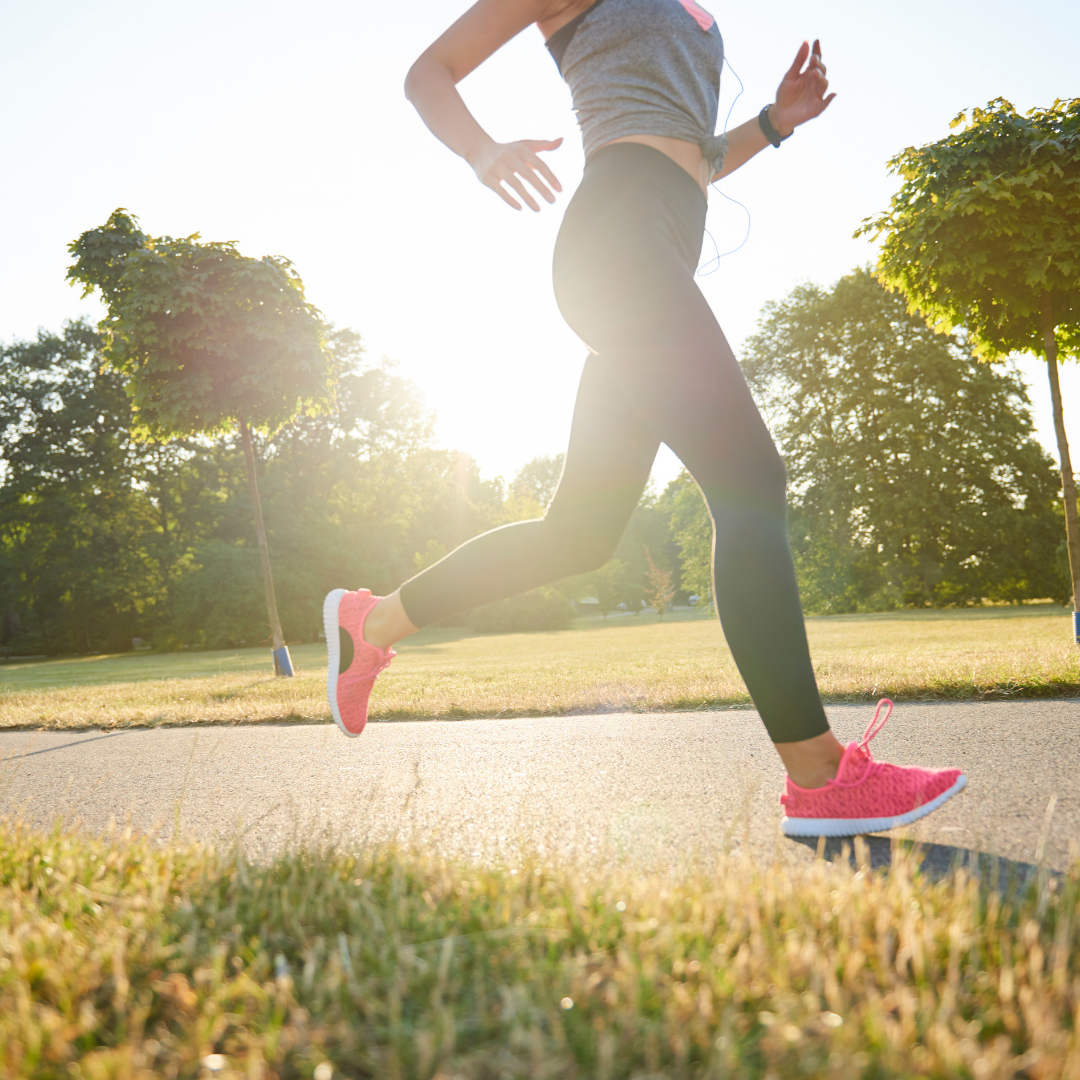 You'll Move More👟
Active living daily, at your own pace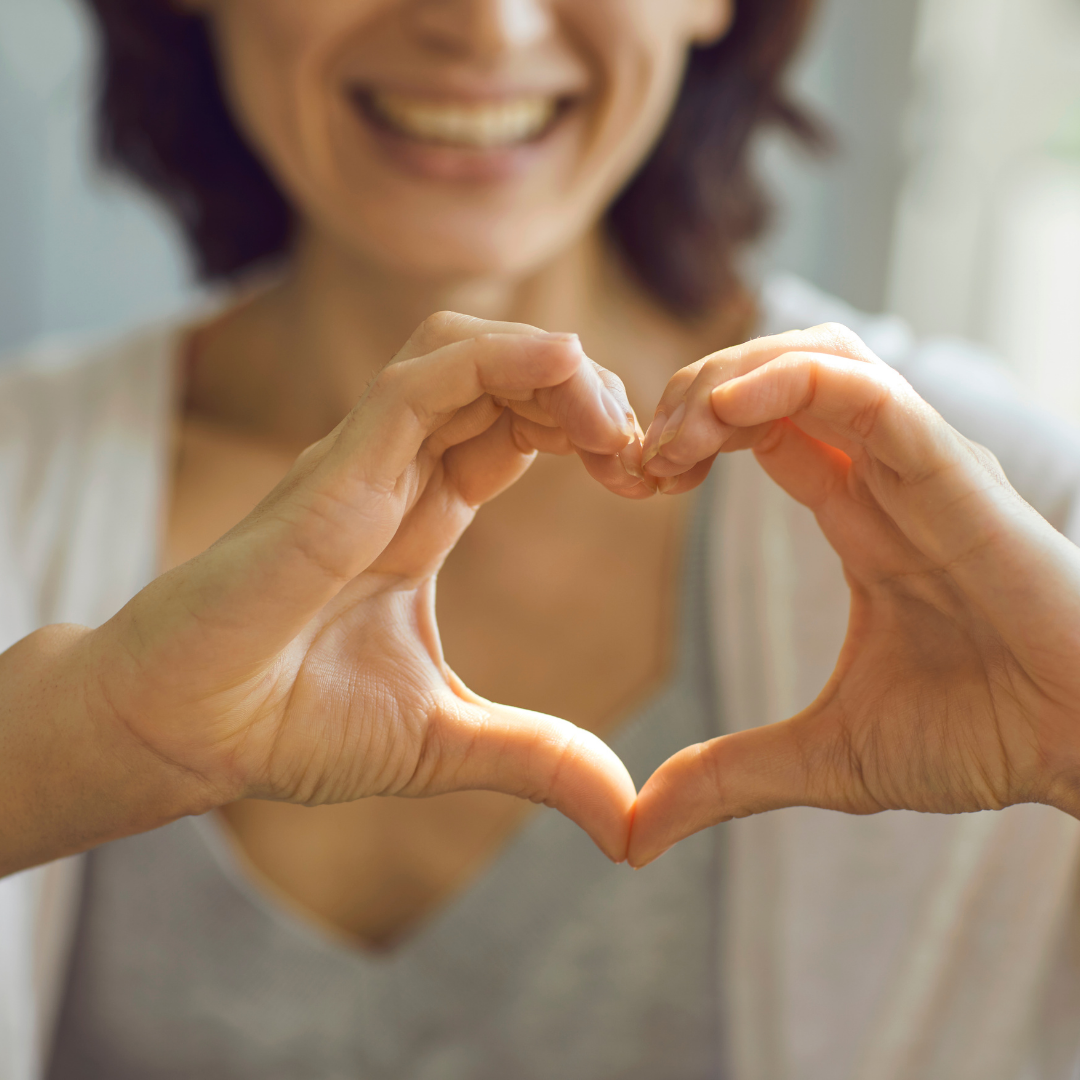 You'll Love Yourself💗
Practice gratitude and self-love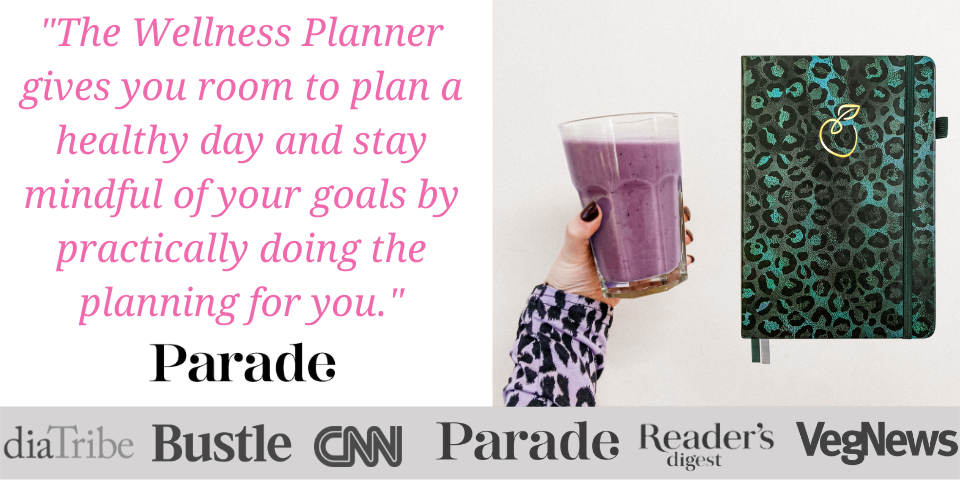 WHAT'S THE WELLNESS PLANNER?
How many times did you promise yourself you were going to make healthier choices but kept falling back to old habits? Whether you want to lose weight, get into shape, love yourself and live healthier, you need practical tools for achieving these goals.
The Wellness Planner is a motivational planner for healthy living, body and mind. It covers all elements of physical and mental health, keeping you motivated and accountable to finally change your life!
RECOMMENDED BY HEALTH, DIET AND FITNESS PROFESSIONALS ⤵️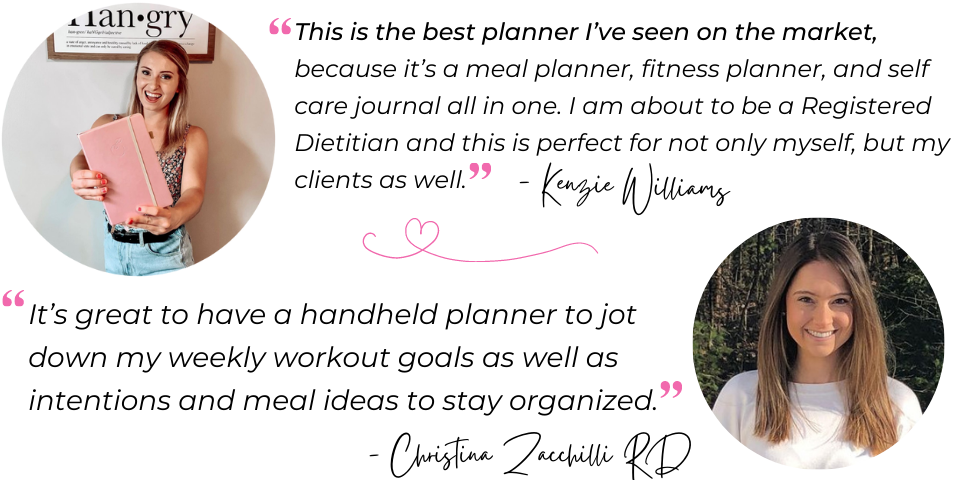 HOW THE SYSTEM WORKS
The Life & Apples planning system offers a set of daily practices and resources that are based on scientifc research in the fields of positive psychology and behavioral health.
Our planning system includes 3 steps that help you create a LASTING POSITIVE CHANGE to your health and wellbeing.
Practiced daily, the Wellness Planner is guaranteed to help you get the results you want.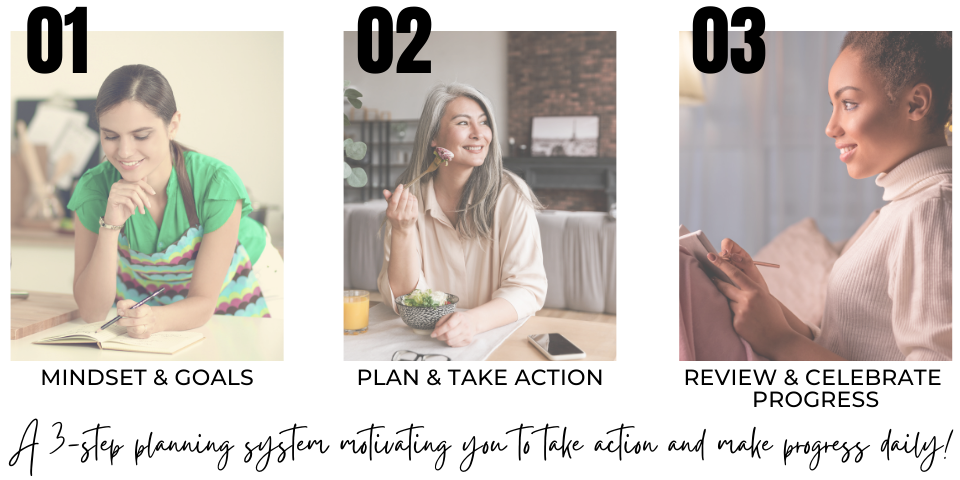 Get More out of Every Day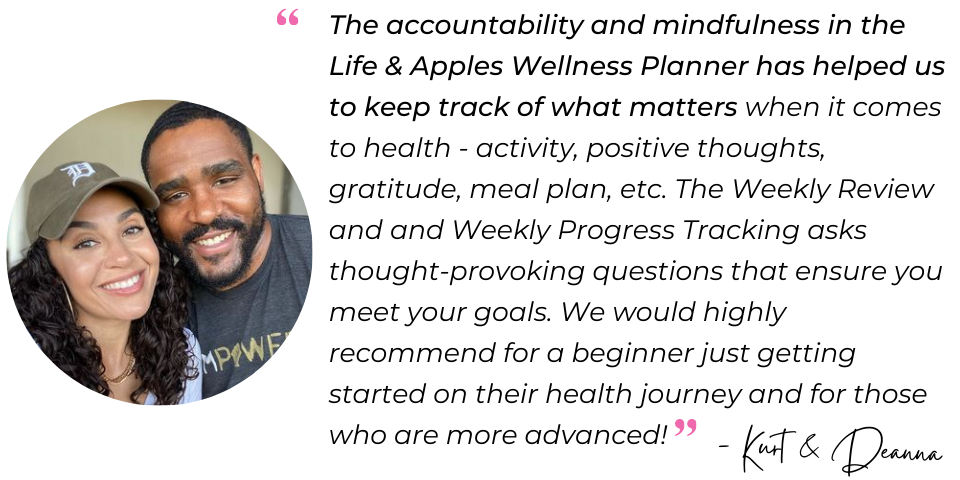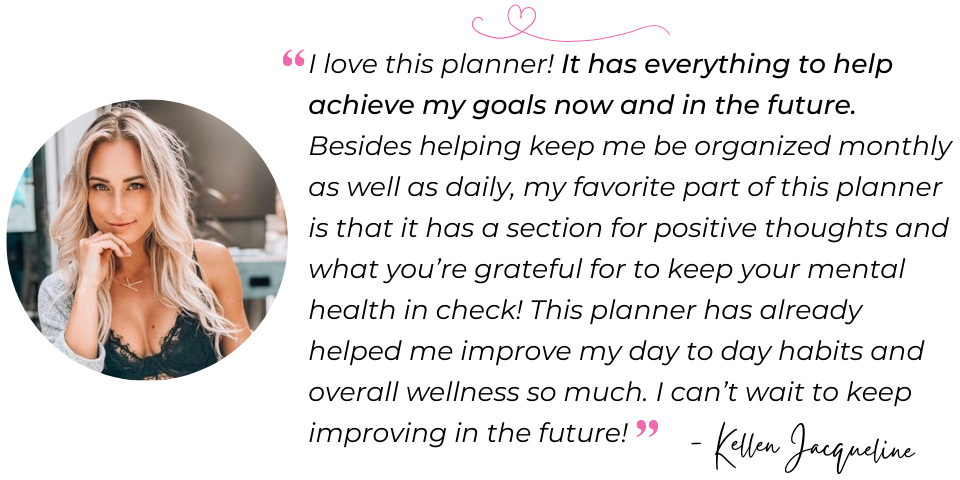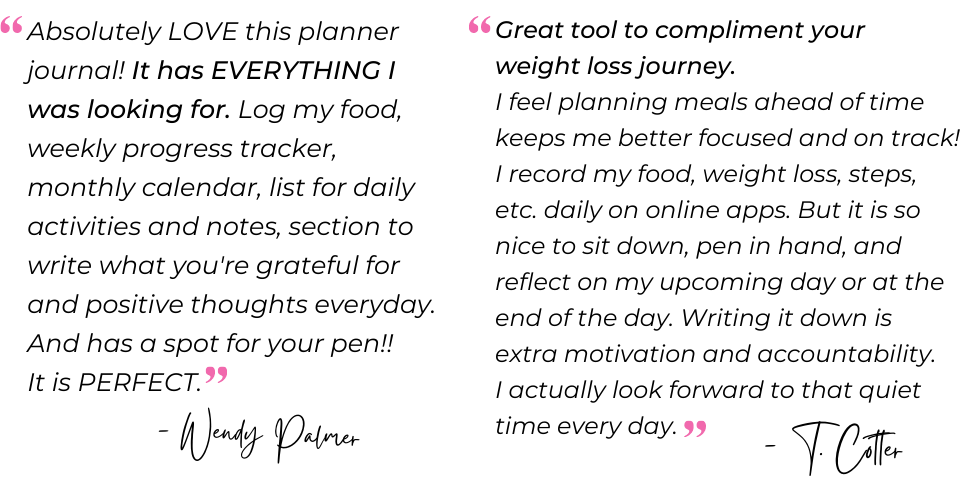 Frequently Asked Questions
Is this wellness planner for me?
The Wellness Planner is for you if:
1. You want to have a healthy and strong body or lose weight, the healthy way.
2. You want to get into the habit of exercising routinely.
3. You want to love yourself more, accept and respect yourself.
4. You need a single planner to manage both your wellness routine and your day to day activities and to-do.
5. You know it's time for a change.
How do I get started using The Wellness Planner?
Is it a food journal? A gratitude journal? A fitness diary? A self-care planner?
Does the planner have fixed dates? How long does it last?
What is your shipping and returns policy?
What material is the cover made of?
What is different about this planner compared to other journals?